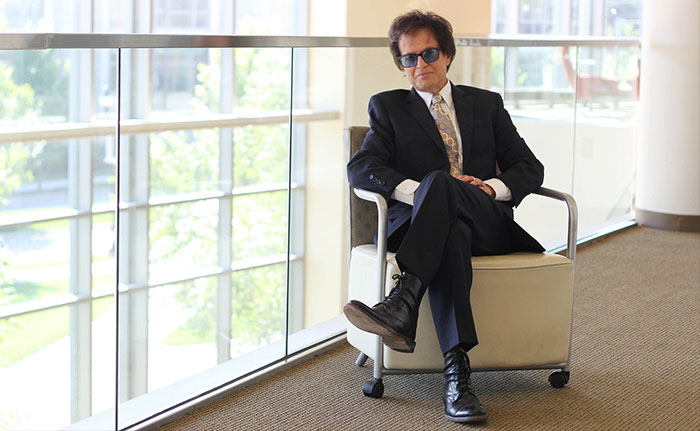 Charlies A. Lobosco;  Agile software development coach

          "I create Agile Superheroes + I'm in and out in six weeks!" (cl)

Now facilitating Agile Sprint Retrospectives; take your team to the next level!

Click to schedule 30 minutes by phone or video conference! 


Agile/rom™
We all know that practicing Agile methodologies in the workplace is a faster, smarter, more efficient and less cumbersome way to deliver results.   Agile/rom™  is the right operating model that supports Agile software development to make sure that happens.  Think of it as a virtual Agile team coach working inside the self-managed Agile team box.  Teams mature faster and achieve peak performance more often as a result of utilizing the Agile/rom™ operating model.
What can self-managed Agile teams achieve when implementing Agile/rom™
Self-managed Agile teams that incorporate the Agile/rom™ operating model into their day to day behavior can expect to increase their Agile maturity 25% across the board:

Teams can expect a 25% increase in Sprint capacity, development velocity and team morale!
Project costs will decrease as much as 25% as a result of eliminating unnecessary work from the already funded and approved Product Backlog!
I deliver a day to day operating model that works inside the self-managed Agile team box.  This is where all the Agile software development takes place and where the action is! 
Some of the Agile/rom™ highlights include:

All the necessary roles and responsibilities for achieving peak performance.
Short videos, templates, checklists and

red flags

for additional guidelines.
Agile/rom™ is a seamless transition; no disruption to current project, workload or delivery schedule.
No cumbersome administration work required by anyone!
There is no change or impact to any existing Organizational framework.
We train, empower, build and deliver dynamically, during our 6 week engagement.
There is no need for a long term Agile coach.  we're in and out in Six weeks; 3 two week Sprints. 
Once we're gone,  the operating model is yours to keep.

How is Agile/rom™ implemented?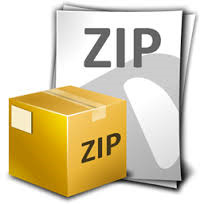 That's easy!  The Agile/rom™ operating model is packaged in a Zip file and delivered electronically.  Inside there is a series of folders that contain guidelines, checklists, templates and videos for each individual role of the self-managed Agile team (including Agile developers, Scrum Masters and Product owners) as well as for the overall team as a whole too!
Click to schedule 30 minutes by phone or video conference!
Here's all of what I do…  My Services
Email; [email protected]
Direct line; 845.629.6188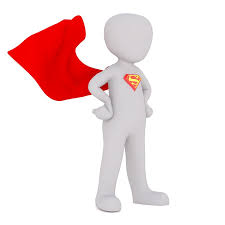 Charlie Lobosco is an Agile Transformation Coach, Shared Leadership Expert and Delivery Expediter operating inside the self-managed Agile team box.  His six-week program which includes the deployment of the Agile/rom operating model transforms developers, scrum masters and product owners into a self-managed team of peak performing Agile superheroes!