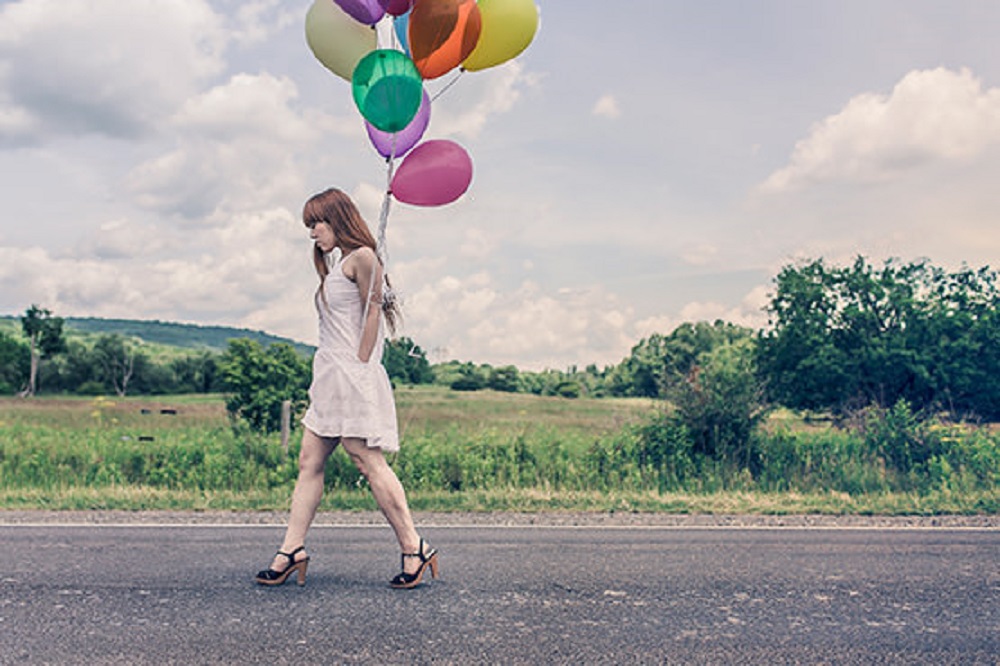 You Don't Need More Confidence, You Need The Right Tools!
Week 1 of a 2 week workshop!

In this workshop you will be introduced to Emotional Freedom Techniques (also known as EFT or Tapping) as a tool to address the fear of public speaking. If you have trouble speaking up in a meeting, giving a presentation or mingling at a party or networking event, EFT can help! EFT combines Chinese acupressure with modern psychology. Although it's easy to learn, it's important to learn how to use it properly to get the maximum benefit. You will learn how to apply the basic EFT techniques to release your fear around speaking in public.